SPU4U
Single-Patient-Use
For THEM
A fresh bur for every procedure = peace of mind for dentists and patients.
Benefits of
Single-Patient-Use
Dental Burs
Microcopy advocates single-patient-use diamond and carbide dental burs.
The
NEW
Microcopy Dental
Understand the heritage and technology behind Microcopy products.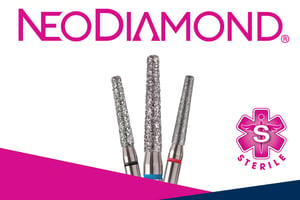 NeoDiamond Burs
What makes NeoDiamond burs different? 20% more diamond exposure and Triton® bonding technology means superior hardness and longevity while ensuring precise, crisp margins.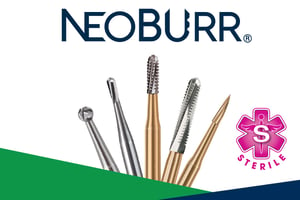 NeoBurr Carbide Burs
Find out more about how single patient use NeoBurr carbides provide superior strength and durability.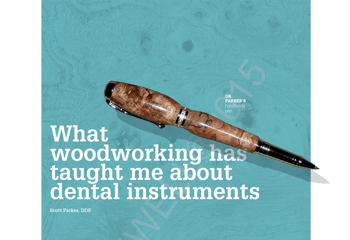 What Woodworking Has Taught Me About Dental Instruments - Clinical Paper
What do six woodworking principals have to do with the dental industry?
Find out in this article by Dr Scott Parker, DDS